The Smart Wi-Fi Camera Bulb easily screws in to any standard medium base (E26) socket. Follow the steps below to get your bulb powered and ready to connect to wi-fi.
Step 1 - Screw in the Smart Camera Bulb
Turn OFF the light switch before installing. Screw in the smart camera bulb clockwise into an E26 socket until it is fully secure.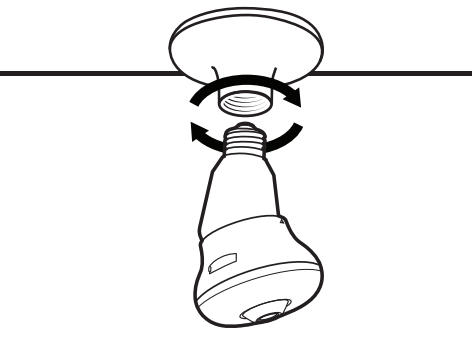 Step 2 - Adjust the the smart camera bulb head angle
Turn ON the light switch. Add the device to the Feit Electric App (see the App Setup section). Carefully pan or tilt the camera head until the desired viewing angle is achieved. In the Feit Electric app, you can flip the camera screen in the Basic Feature Settings.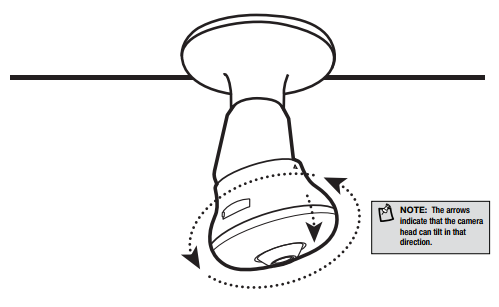 Next: Set up Smart Camera Bulb using the Feit Electric App
Once you have screwed in and successfully powered on your light bulb camera, connect it to the Feit Electric app using the steps in this article.