How do I operate the rechargeable battery powered bulb?

Introducing the Rechargeable Battery Powered Light Bulb - a solution designed to tackle those moments of power outage with ease. Should you find yourself without electricity, there's no need to worry. This innovative light bulb is equipped with a convenient feature that transforms it into a flashlight. Simply press the button located on the bulb to toggle the light on or off. Whether it's a sudden blackout or a temporary power disruption, this versatile light bulb ensures you're never left in the dark. Experience uninterrupted illumination and peace of mind in any situation.
Note: Fully charge the bulb before use
Press the ON/OFF button to activate or deactivate the light: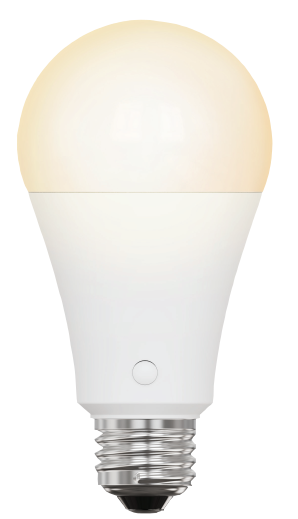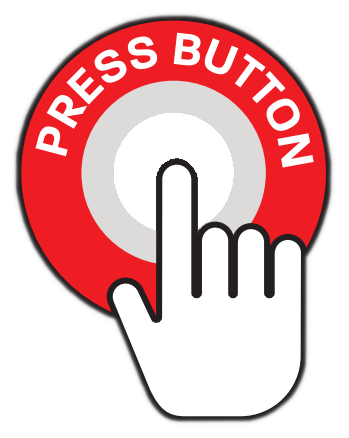 Operate the provided remote control for enhanced operational control: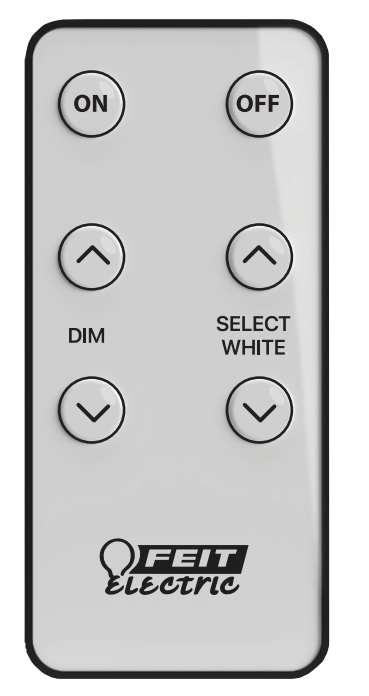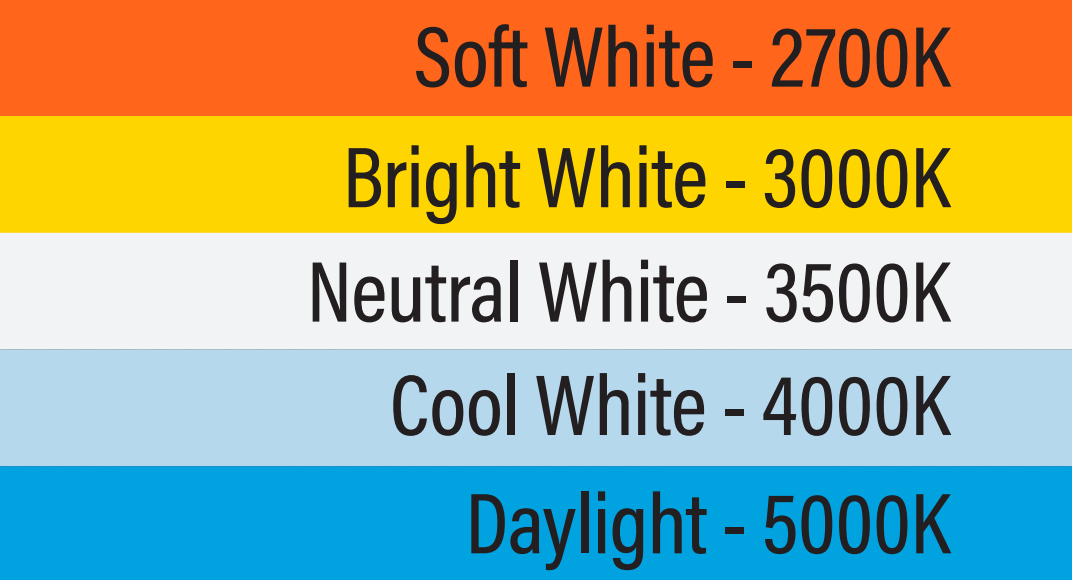 Press the ON/OFF buttons to turn the light on or off.
Press the DIM arrows to fine-tune the brightness level.
Press the SELECT WHITE arrow to modify the white color temperature according to your preferences.
The Screw-in Light Socket Holder is designed for situations when you want the flexibility to take the bulb with you and hang it in a different location as needed: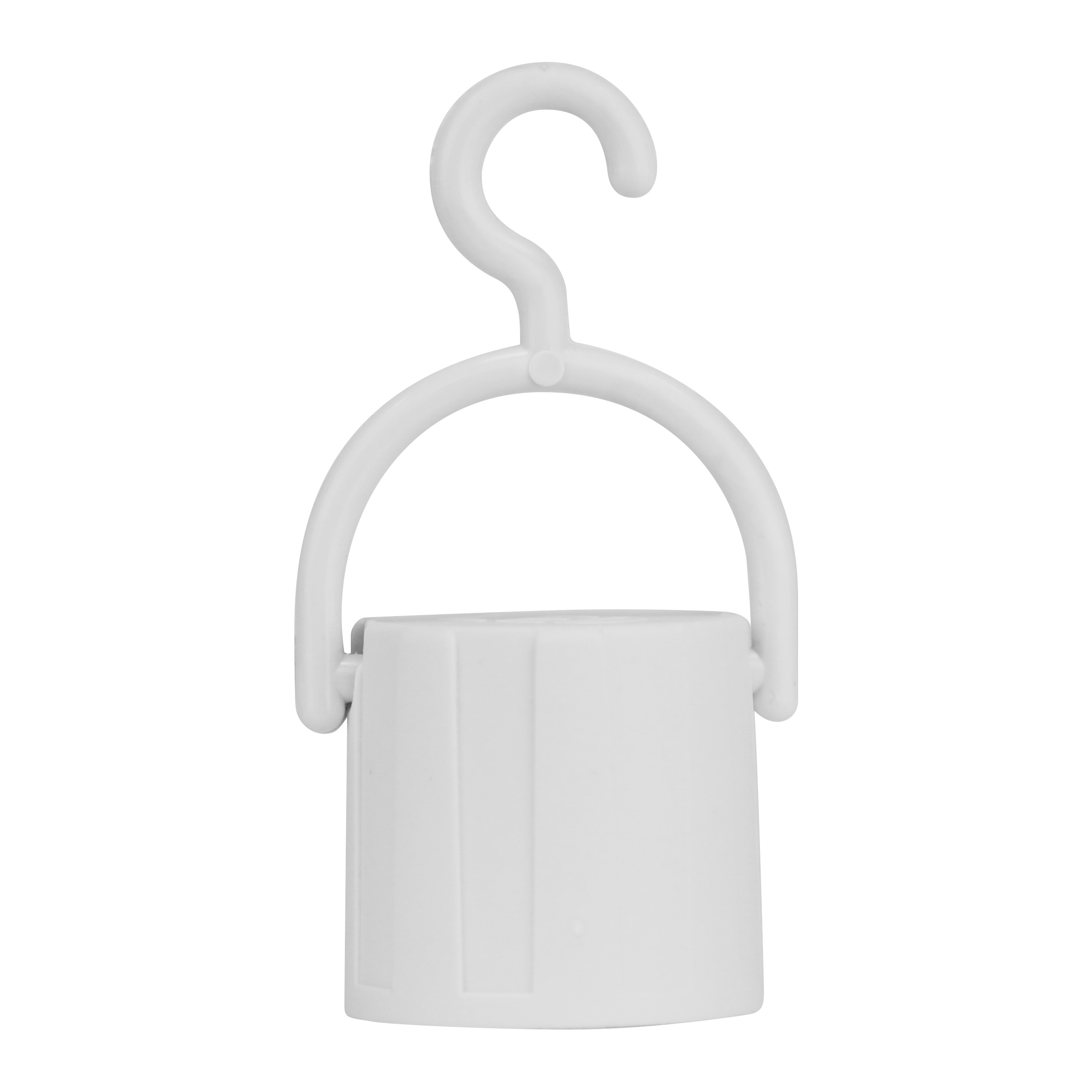 Usage & Tips:
Charging the bulb(s) for a complete 5-hour duration ensures a 3-hour battery backup capability during power outages.
Once the new bulb(s) are fully charged, it's important to use them for at least 2-3 hours each day to keep enough charge stored for them to function as backup bulb(s). We suggest placing the bulb(s) in a lamp or fixture that you use regularly.
The built-in battery will recharge when it is screwed into an electrically powered outlet.
When functioning on regular AC power, the bulb(s) generates 800 lumens. In battery backup mode, this reduces to 200 lumens.
Emergency Runtime
200 Lumens – 4 to 5 hours
100 Lumens – 8 to 10 hours
30 Lumens – 10 to 12 hours
Battery capacity may degrade over time, we suggest replacing after 2 years of average use (3 hours per day).