If you have a Feit Electric product and you are looking to purchase a replacement option with similar specifications, the best place to look is our Feit Electric website.
First, go to our website home page at feit.com.


Look for the type of product you need using our Product Menu


Visit the landing page for the products. And pick your product type.


Once you have selected a similar replacement product click on the blue Where to Buy button or visit your preferred Home Center or Hardware store to check on availability.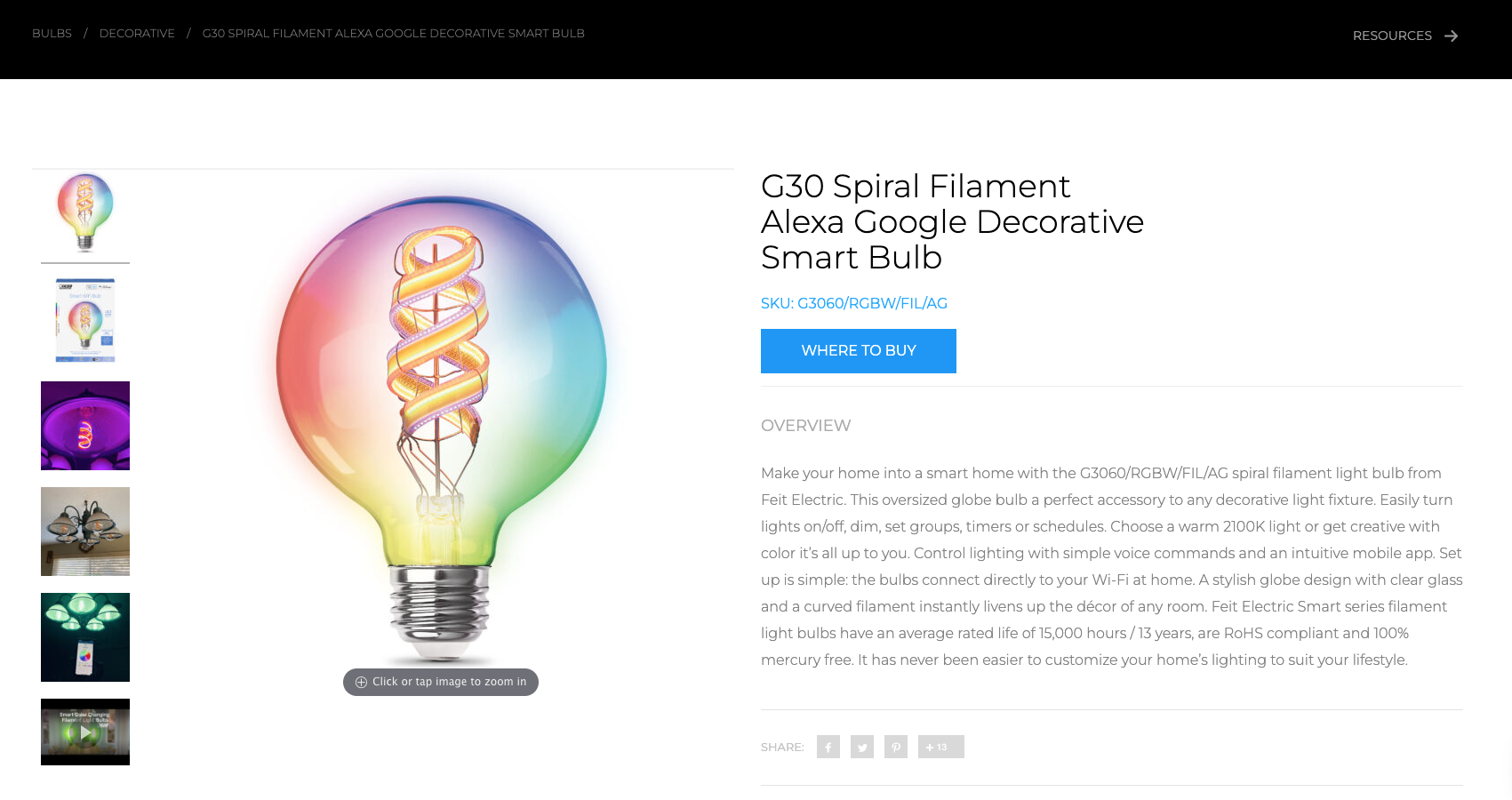 Note: If you need additional help learning about different light bulb types or need assistance finding the right replacement light bulb you can also visit our Bulb Finder.