I need help finding a Feit product
Need help looking for a specific product? We've created a new Bulb Finder feature located on our website to assist you. Regardless of whether you access our website through a web browser on your computer or a mobile device, the new feature will be accessible on both devices.
How it works:
Using the Black Camera Icon - To utilize this feature, all you need to do is take a picture of the bulb or its packaging using your mobile device. Then, tap on the black camera icon located in the top right-hand corner of the Feit website. Choose to the photo from your Photo Library.
-Click the image below to be taken to the feit.com landing page-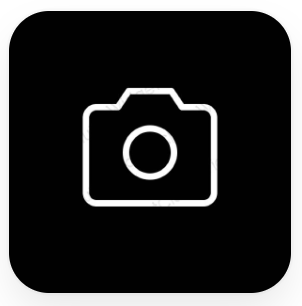 Using Search by Image: The functionality of "Search by Image" on the Bulb Finder page is similar to clicking on the black camera icon. This enables our system to identify the product and provide you with relevant search results, making it easier for you to find exactly what you're looking for. Searching by Image is the same as using the Black Camera Icon shortcut.
Using Search by Item Number: Alternatively, you can opt for the "Search by Item Number" option. To utilize this feature, locate the model number of the product on the product itself or its packaging, and enter this information into the provided form field. By doing so, you'll be directed to the specific product you're seeking, streamlining your search process and saving you valuable time and effort.
-Click the image below to use the Search by Image or Search by Item Number features-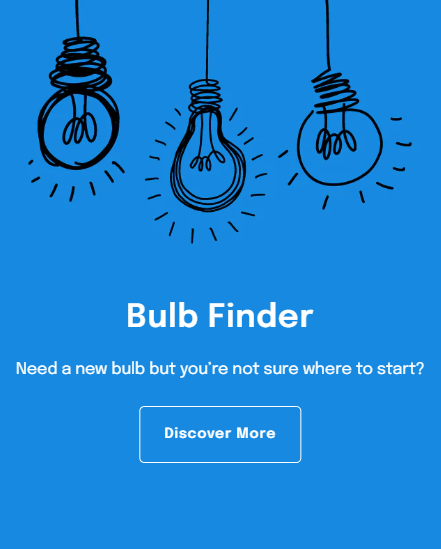 The Bulb Finder allows you to choose from various parameters such as bulb shape, bulb base, bulb color temperature, and bulb technology to name a few. By selecting one of the parameters, the tool will display suitable options, making it easier for you to find the perfect replacement bulb. Whether you're looking for energy-efficient LED bulbs, classic incandescent bulbs, or specialized bulbs for specific applications, the Bulb Finder will help narrow down the choices.
Access the Bulb Finder on our website, and let it guide you in discovering the perfect lighting solution for your home or business.